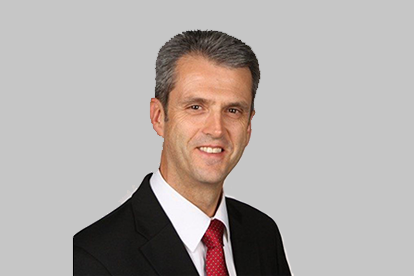 Director
Mark Way
Head Sustainability Underwriting, Zurich North America
Mark Way is the Head Sustainability Underwriting for Zurich North America. He previously led The Nature Conservancy's (TNC) Global Coastal Risk and Resilience team. His work at TNC focused on protecting people, their livelihoods and their communities from severe weather impacts and climate change by building resilience using natural infrastructure such as coral reefs, mangrove forests and salt marshes. This program also explored new and innovative financial mechanisms to address these risks.
Prior to joining the Conservancy in 2016, Mark led Swiss Re's sustainability activities in the Americas as part of the company's Sustainability & Emerging Risk Management unit.
In both his current and previous role, the topic of climate change has been the major topic area focusing on managing both risk and building resilience. Mark's expertise lies at the intersection of risk management, insurance, natural infrastructure, climate change, and sustainable development.